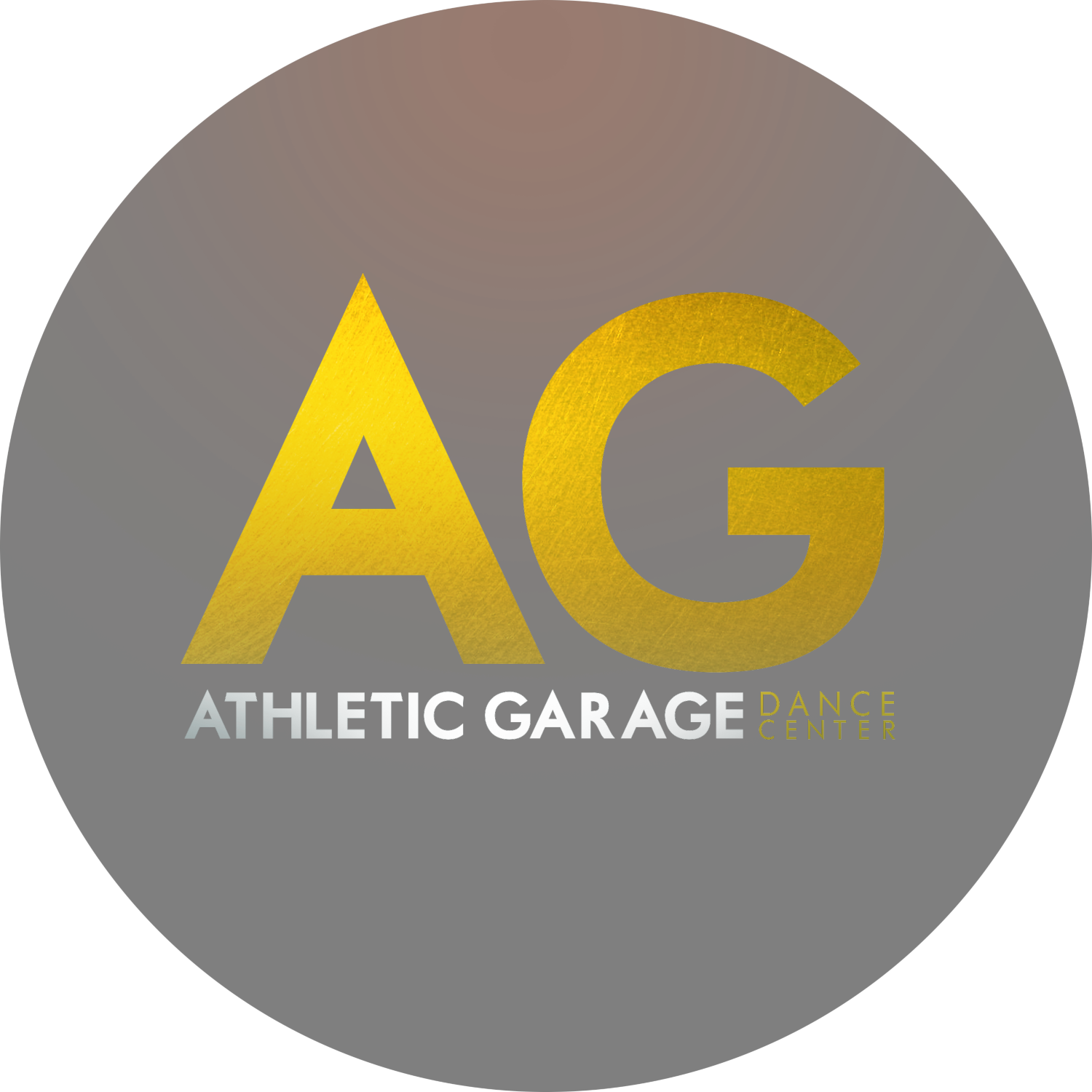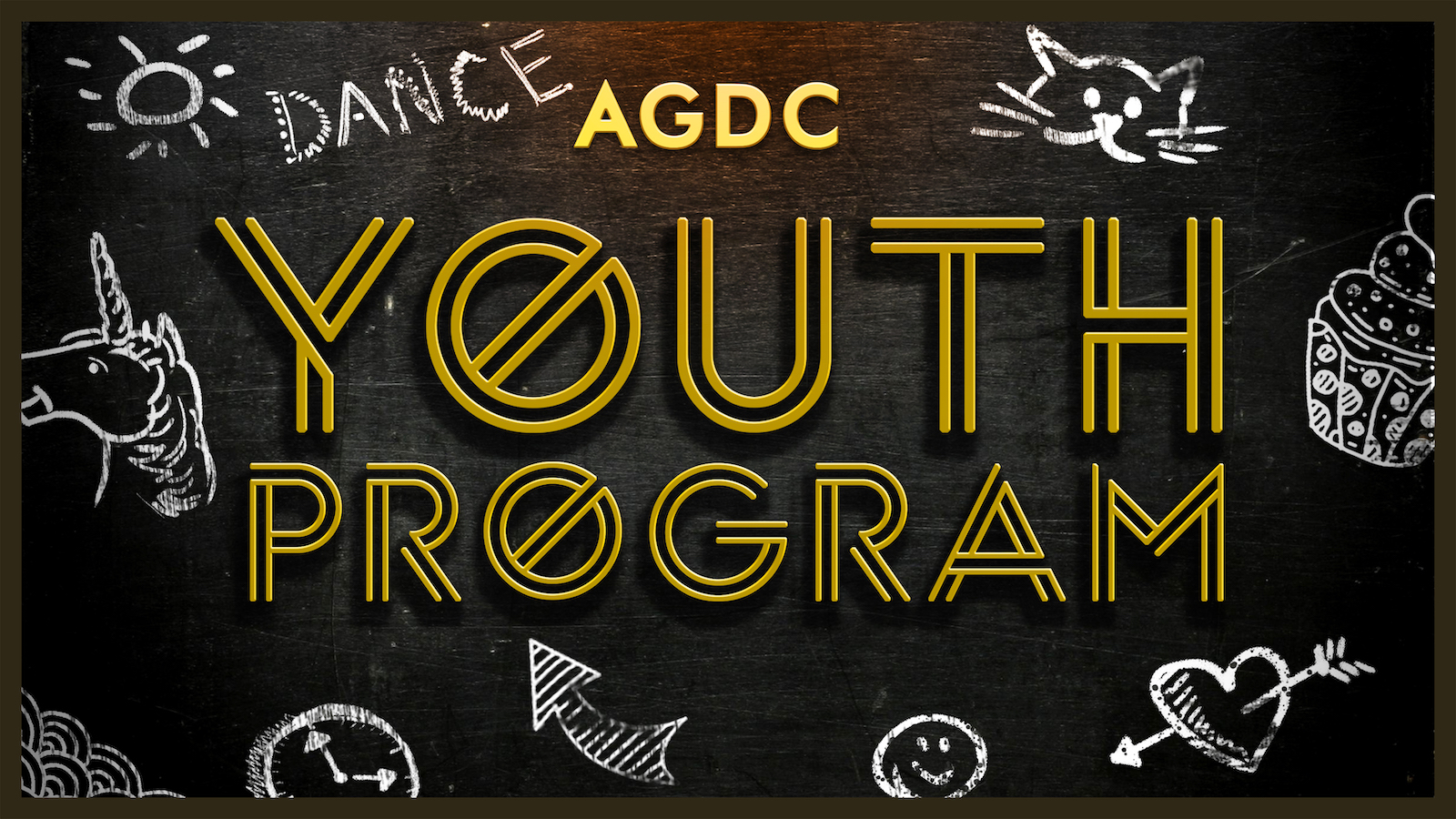 Youth Info
PLEASE NOTE: Youth Classes are no longer available to reserve online. Please visit the office at the time of the class to sign in.
Tuition Rates:
1 Class/Week- $60 Monthly
($15/class)
Save 0%
2 Classes/Week- $110 Monthly
($13.75/class)
Save 7%
3 Class/Week- $155 Monthly
($13.17/class)
Save 12%
4 Class/Week- $190 Monthly
($11.88/class)
Save 19%
5 Class/Week- $215 Monthly
($10.75/class)
Save 27%
6+ Class/Week (Unlimited Classes)- $240 Monthly
Save 50+%
Trial Classes- $35 for 2 classes
|
Trial classes may only be purchased once and expire in 1 month.
Brothers & Sisters Tuition
: Pay 1 tuition in full and receive a 20% discount for each sibling.
Tuitions can only be purchased in the office.
If purchased after the 7th of the month, we will prorate your tuition. To view the full guidelines, visit the "Youth Classes" section of our
Prices & Guidelines
page.
*Click here to download a printable version of our Youth Schedule & Guidelines.*