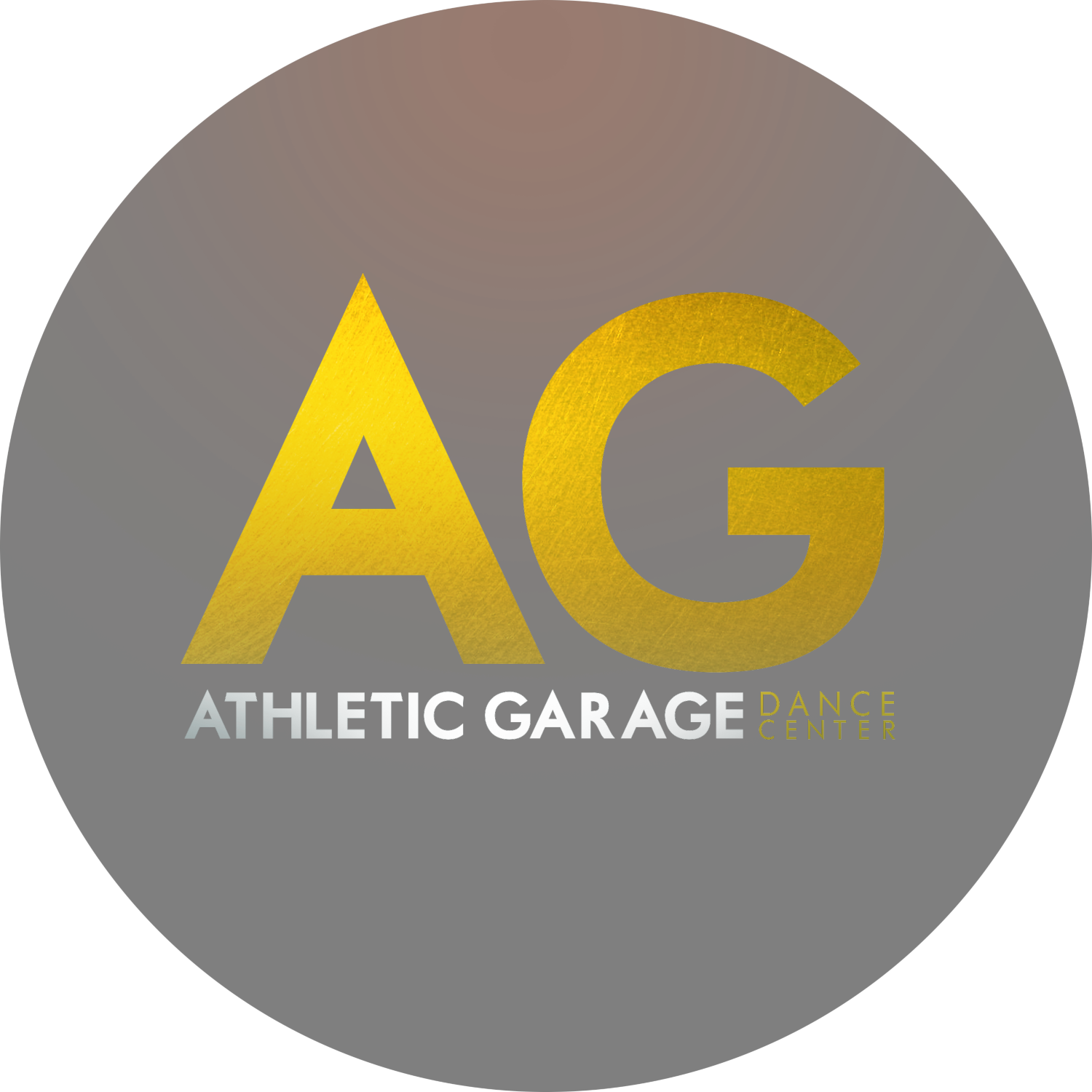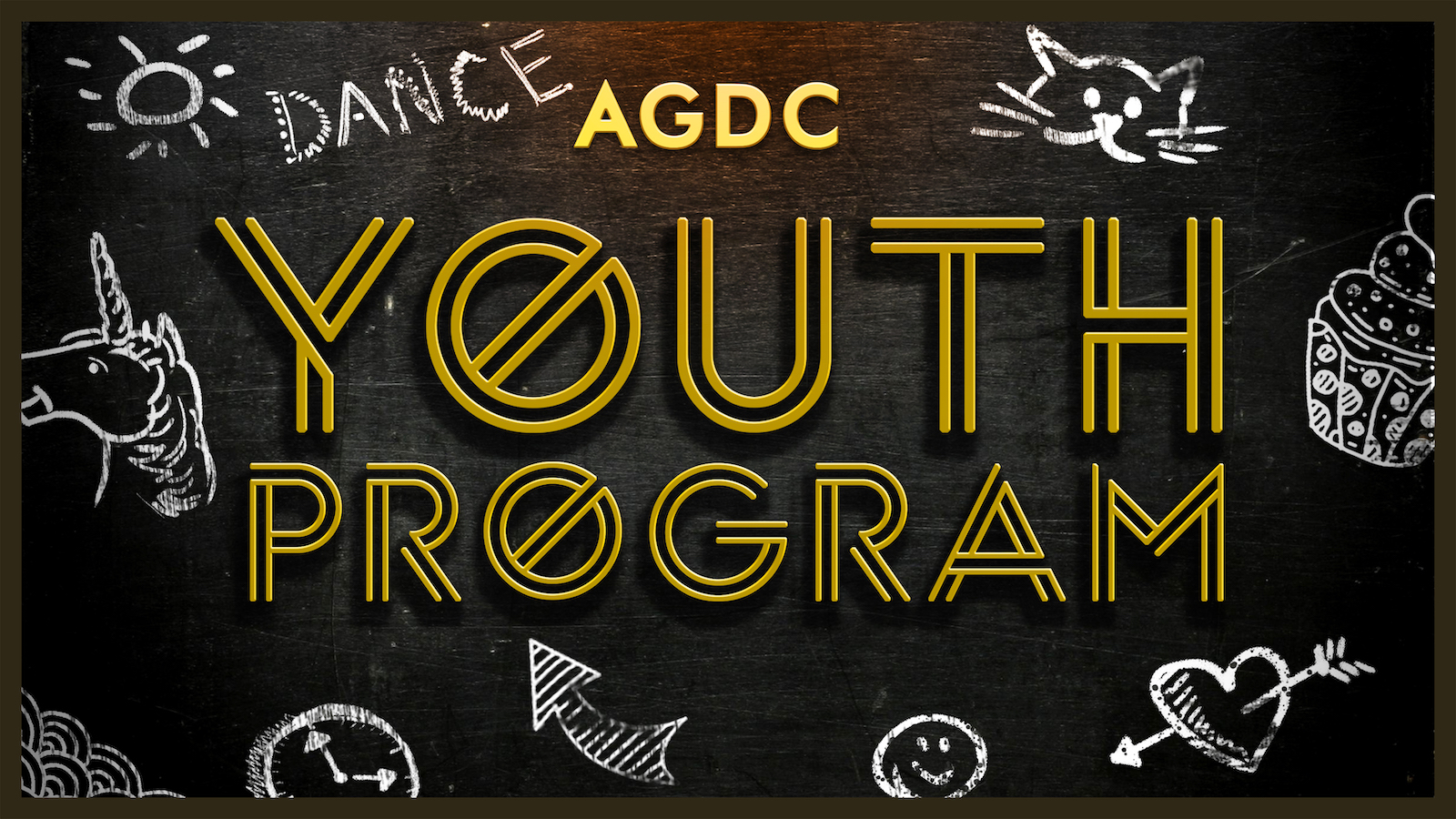 Full Program Starts June 1
Youth Info
(SCROLL DOWN FOR OUR MAY YOUTH SCHEDULE. *JUNE SCHEDULE LINKED BELOW*)
We are excited to announce that we will be launching our NEW Youth Program on June 1, featuring 20+ new classes for dancers ages 5- 16 in all styles!
We will also be introducing a new, easy-to-use payment program where enrollment is done once online. Monthly tuition will be processed automatically on the 1st of every month. To view the full guidelines and tuition rates, visit the "Youth Classes" section of our
Prices & Guidelines
page.
**
Click here to view the NEW Youth Schedule & Pricing Guidelines effective June 1!
**
For all questions, please email
agdcyouth@gmail.com
. We can't wait to train with you!