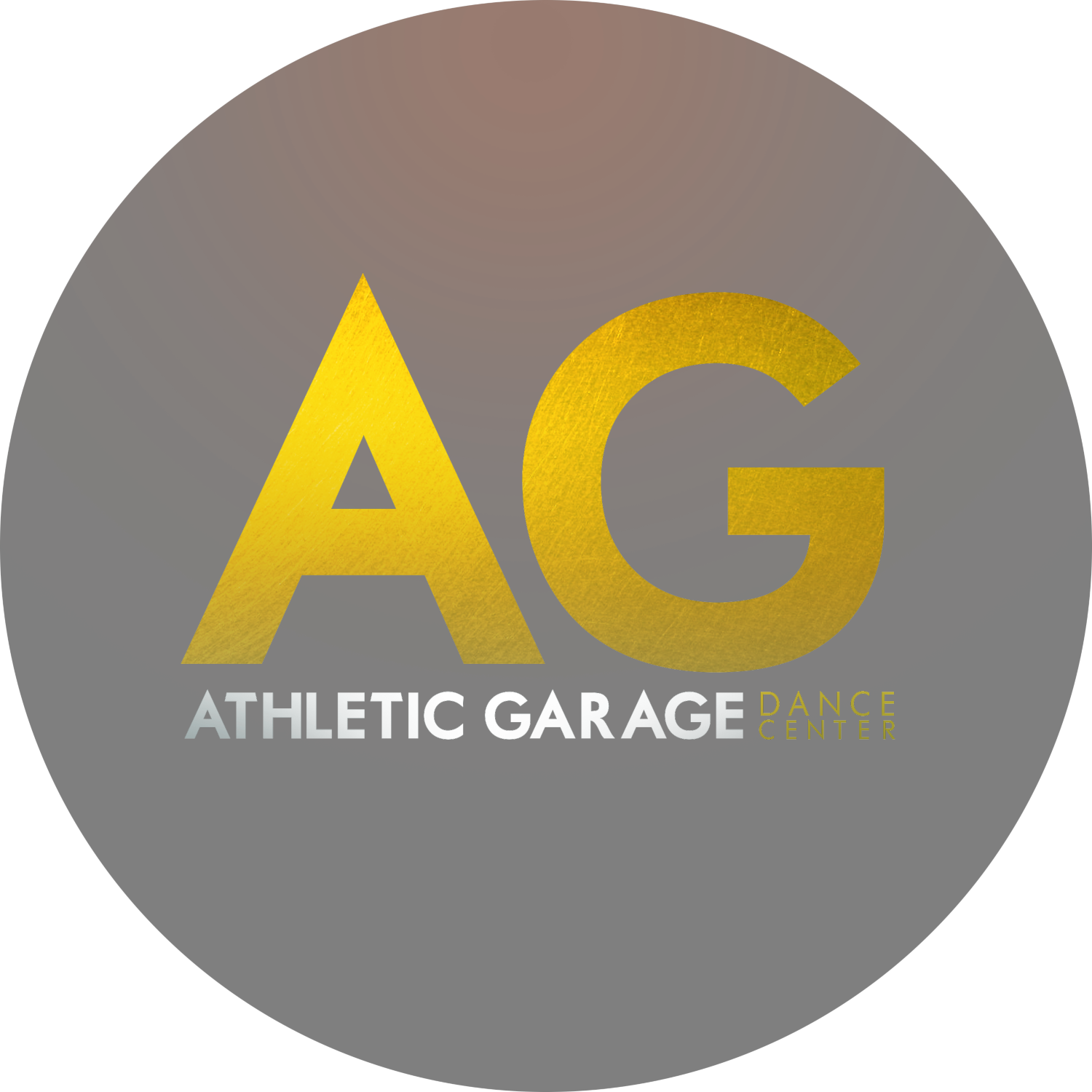 Heels Workshop
Join AG instructors Delaney Hogan & Melissa Barlow for a Heels Workshop on Friday, 9/27!

Come out and embrace your femininity! This workshop will consist of movements that focus on feeling sexy while getting in tune with the way your body moves to music. Learn how to feel confident in a heel and take on choreography like you're starring in your own music video.

Suggested Footwear: Heel boots, stilettos, any type of heel that makes you feel sexy and supports your ankles/feet! (Although recommended, heels are not required.)

$15 | Tickets available online and at the door.