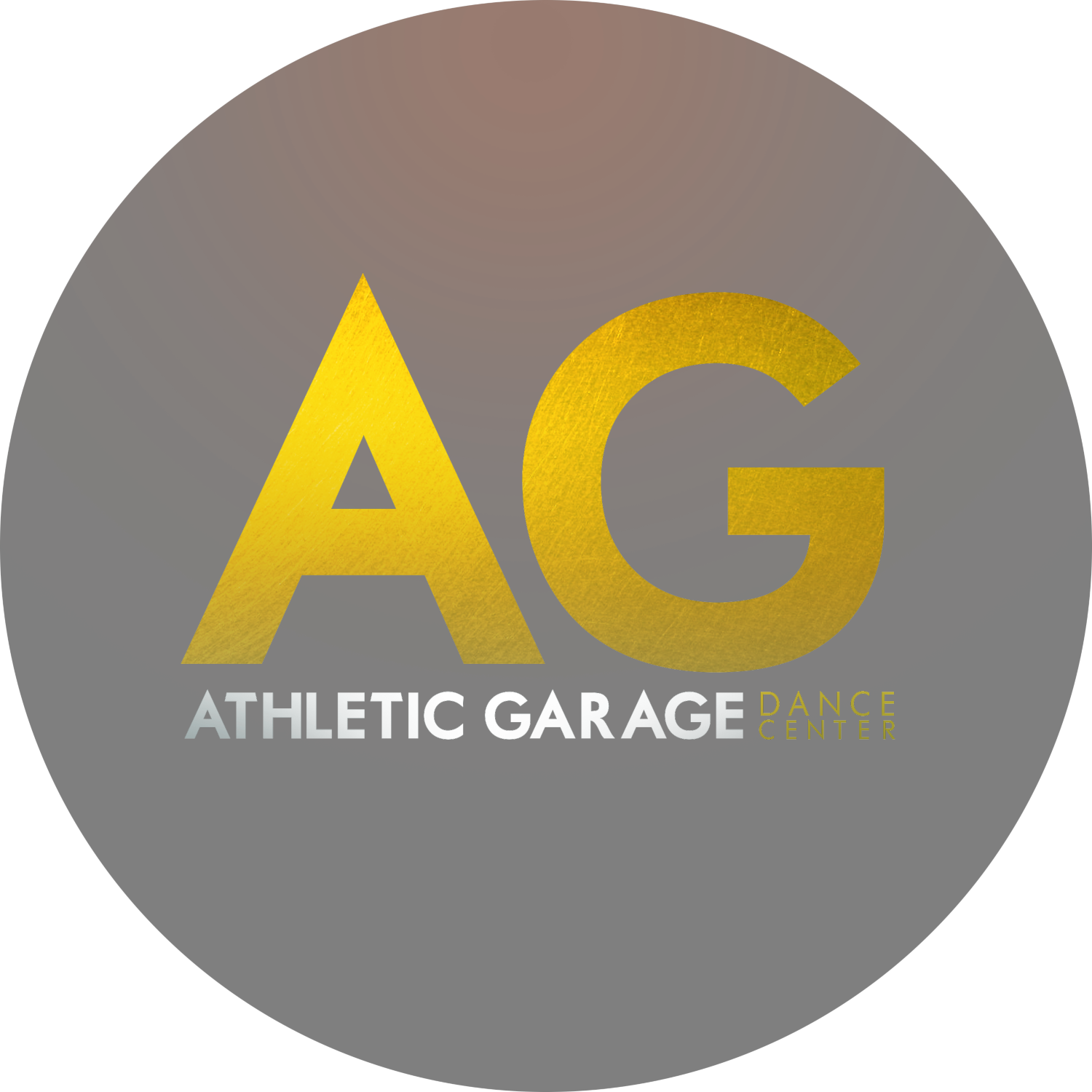 Heels Workshop
Delaney Hogan & Melissa Barlow are back for another Heels Workshop on Thursday, 12/5!
Now 1 1/2 hours for extra time to master your heels!

Come out and embrace your femininity! This workshop will consist of movements that focus on feeling sexy while getting in tune with the way your body moves to music. Learn basic heels foundations and techniques, how to walk confidently in a heel, and take on choreography like you're starring in your own music video.

Suggested Footwear: Heel boots, stilettos, or any other type of heel that makes you feel sexy and supports your ankles/feet. (Heels are recommended, but not required!)

$15 PRESALE available online only (ends 1 hour before the workshop) | $20 at the door

** If you experienced issues purchasing your spot for the workshop, it has been resolved!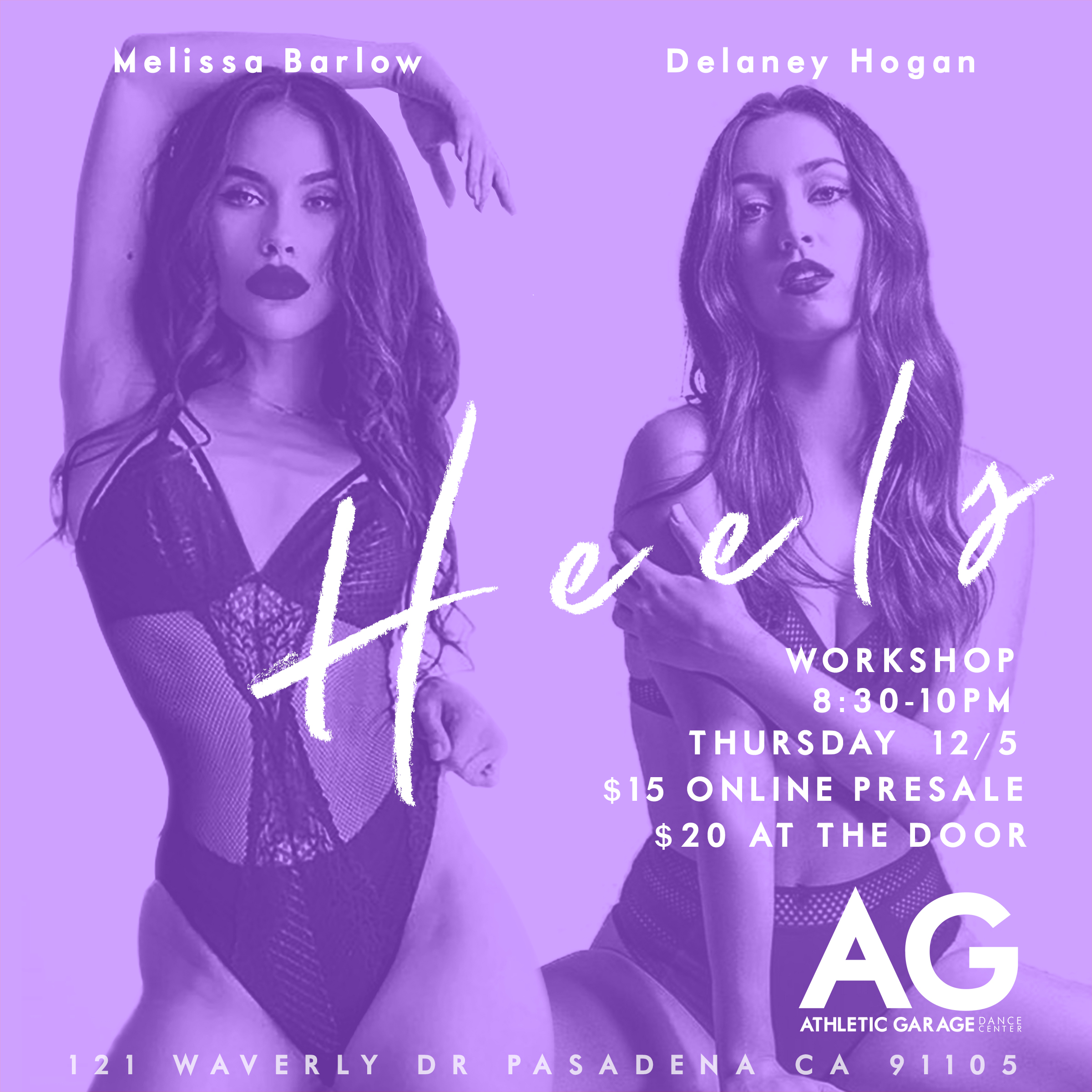 A Fairy Funky Christmas: A Holiday Dance Theatre
Join Athletic Garage instructors & dancers for our annual holiday show. Featuring choreography in the styles of hip hop, contemporary, samba, jazz funk, salsa, and more!

Limited tickets are available- be sure to purchase yours before they sell out!

SHOW DATES:
Saturday, Dec. 14 at 7pm | Sunday, Dec. 15 at 6pm
(Doors open 30 minutes before the show starts.)

TICKET PRICES:
Rows 1-3 Seating- $30
Rows 4-6 Seating- $25
Bleachers Seating- $20