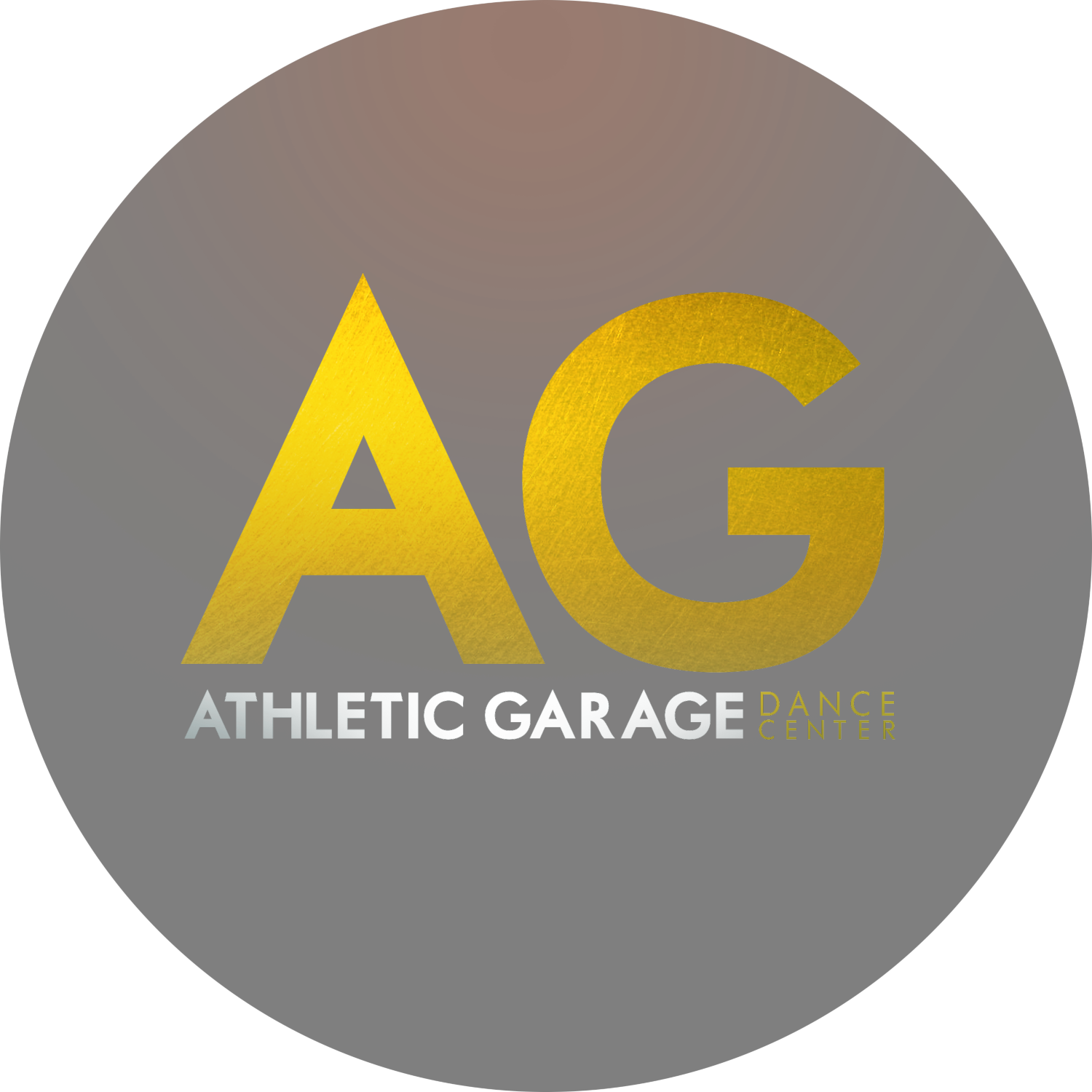 Disco Fever: A Dance Theatre
Join Athletic Garage instructors & dancers for our first annual show after two years!
We are bringing back the disco songs of the 70s and current disco-inspired music to you in a compilation of our beloved instructors' choreographies.


SHOW DATES


ATTENTION! LAST SHOW TOMORROW SUNDAY, May 15th at 3pm!
Walk-ins Accepted. Limited seats available - Buy your ticket directly at the warehouse. (Doors open 30 minutes prior to the show).
* Seats are first come first served. Make sure you come early to ensure your seat!
**Walk-ins are welcome ONLY once all online ticket holders have been seated and the show is about to start.
Featuring the choreographies of:
Aukai Cain
Alexander Pasker
Ally Vega
Amber + Luis
Artist Entrance Dance Company
Carissa Ashly aka "Lolly"
Danny Cabrera
Delaney Hogan
Desi Jévon
Jean Vang
Mike & Ellie
Payton Murrillo
Raiz Brazil Dance Company
Rebekah Denegal
Sierra Madre Dance Company
Steven Butler
Yogen Bhagat