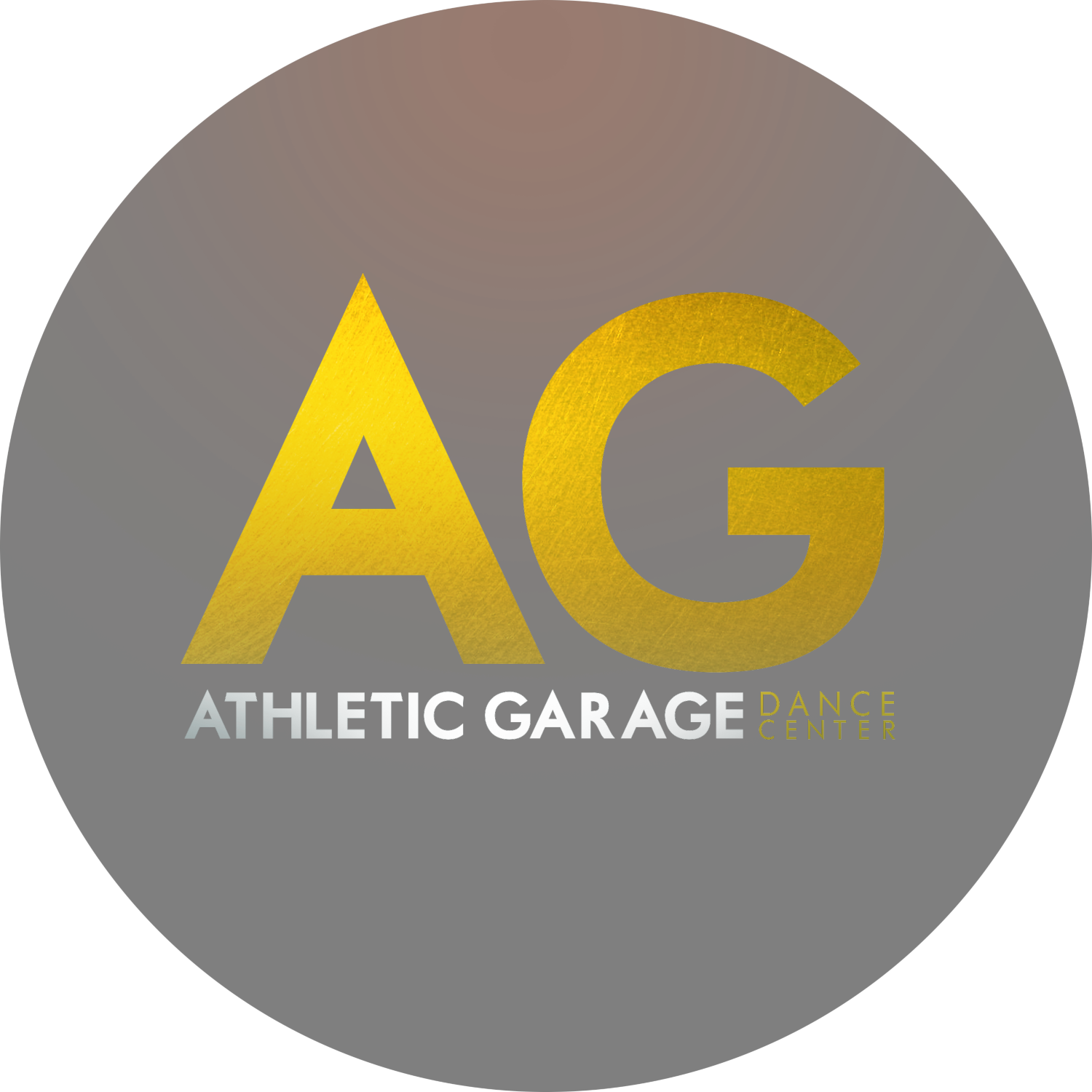 About the Studio
Athletic Garage Dance Center opened its doors in November 1999. Since then it has been a rising star in the Pasadena Community. We offer classes for both the beginner and the more experienced dancer; people who want to stay fit and the ones who want to get fit. We are a studio for the community. A place where families can dance and get fit together; mothers and daughters, fathers and sons, grandparents and grandkids.

We have classes for everyone! We feature some of the most regarded instructors/choreographers in the Los Angeles area. What better way to get and stay fit then do it through dance? We provide a new approach to fitness for people who choose to live a healthier lifestyle and want to have fun doing it.
It is our goal to train the dancer, former dancer, and aspiring dancer in many forms of dance styles and techniques. To encourage freedom of expression, to enable performance skills, to foster a community of dancers where each will nurture and inspire the other, to strengthen the body, and to grow the dancer: mind, body, and spirit, in a non-intimidating and non-judgemental environment.