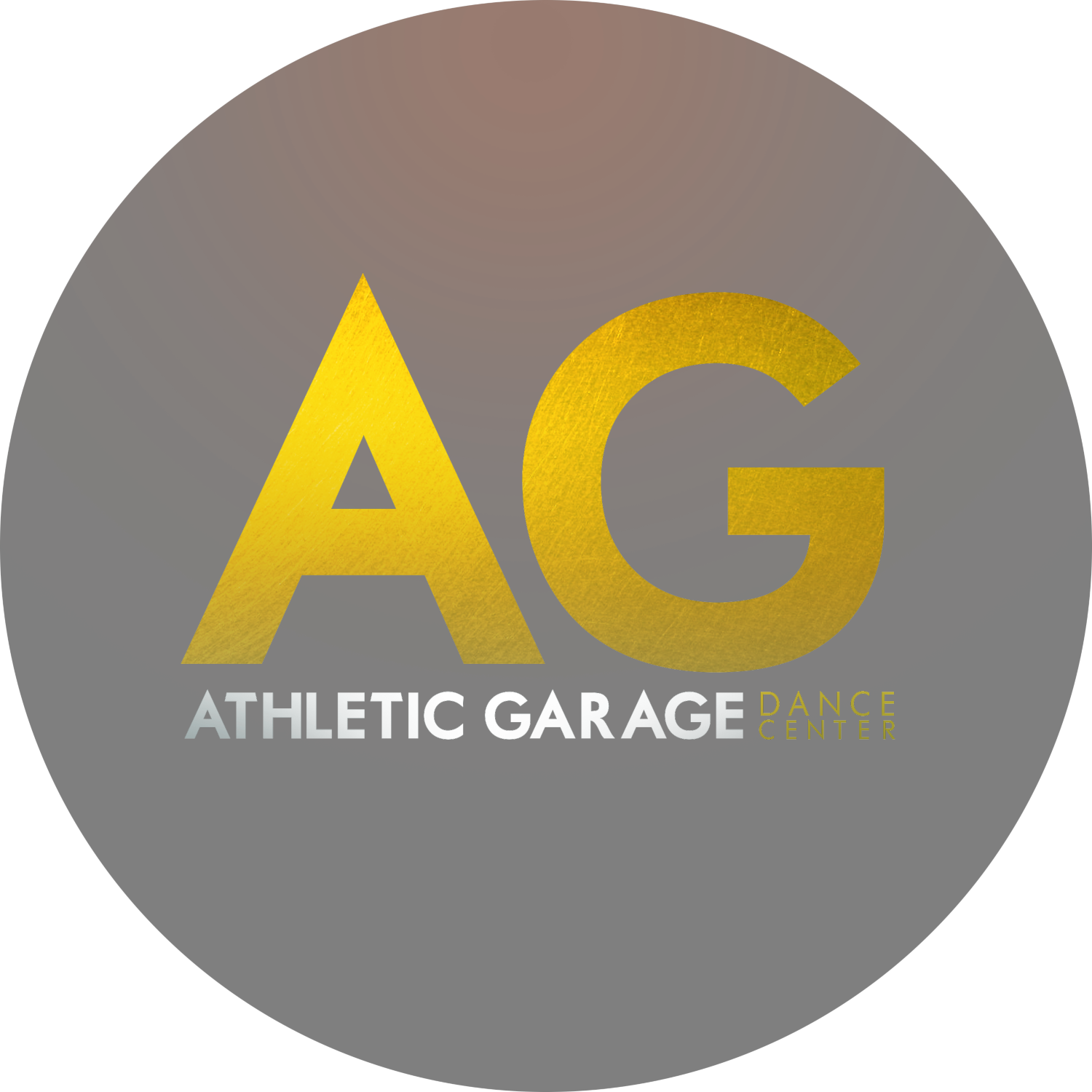 Warehouse (Studio D)
This 6000 square foot warehouse features a 2500 square foot sprung wood dance floor, 27 foot tall ceilings, 50 feet of mirrored walls, three bathrooms, full theatrical lighting (at added cost), and 20 foot high hangar doors at each end of the building. The Warehouse has black insulated walls, a 3000 square foot cement floor, a 300 square foot meeting room, and a stereo unit with a powerful sub woofer, mixer with input, and plug in for six mics. Theater curtains are available at an additional cost. There are parking lots in the front and back of the building in addition to ample free street parking, and easy access to the 210 & 110 freeways.
Rehearsal/Audition Rental Rate: up to 30 people $85/hr, more than 30 people $125/hr.
Classes/Workshops: max 75 people $125/hr
Filming Rate: $150/hr. (insurance required)
Event/Production Rate: $220/hr (insurance required)
24hr Cancellation Notice Required
Features
6000 square foot building
2500 square foot sprung wood floors
50 feet of 8 foot mirrored walls
3000 square foot cement floor
Full theatrical lighting
State of the art sound system
300 square foot meeting room
3 Bathrooms
Lounge Room
Piano
Portable Ballet Barre Accessible